Regular price
Dhs. 50.00 AED
Regular price
Sale price
Dhs. 50.00 AED
Unit price
per
Sale
Sold out
Timer remote control for Canon
-Perfect condition like new as photos
-Comes as photos
-this is an actual photos of product
Pentax K110D/K100D/Gx-1L/Cs205 Remote Switch Shutter

Pentax *ist D/DS/DS2/DL/DL2/K10 Remote Switch Shutter
Hasselblad H/H1/H2/H2D/H1D Remote Switch Shutter Cord
Contax 645/Nl/Nx/N/Digital/LA-50 Remote Switch Shutter
Samsung GX-20/GX-10 Remote Switch Shutter
1. Delay / Self Timer (DELAY)
Just like the self timer on your camera. The timer remote switch allows you to set any delay (in 1 second increments) up to 99 hours, 99 minutes and 99 seconds.
2. Interval Timer (INTVL)
The Interval Timer can be set to any time period up to 100 hours as well. If you set it to 10 minutes, for example, one exposure will be taken every 10 minutes until either the film runs out or the Exposure Count limit has been reached.
3. BULB/Long Exposure (LONG)
It allows you to take time exposures up to 100 hours long.
4. Exposure Count (N)
This setting allows you to set the times of exposures that will be taken, up to a total 399 times. For example, if you set it to 30 times, then the exposure will be only taken 30 times.
Product Features:
-Self-Timer: 0s to 99hrs 59min 59s in one-second increments
-Interval Timer: 1s to 99hrs 59min 59s in one-second increments
-Long-Exposure Timer (Bulb-mode): 0s to 99hrs 59min 59s in one-second increments
-Exposure Count: 1 times to 399 times.
-Size: 154mmL x 40mmW x 18mmH (6.1'' x1.6''x0.7'')
-Net Weight:185g
-Cable Length:920mm
-Power Supply: AAABattery1.5v (Not included)
Suitable For:
Digital Rebel X/XT/XTi/XSi/Xi/T1i/T2i/T3i RS-60E3 Remote Switch Shutter
CANON EOS 1200D CANON EOS 1100D
CANON EOS 1000D CANON EOS 450D
CANON EOS 400D CANON EOS 500D
CANON EOS 550D CANON EOS 350D
CANON EOS 300D CANON EOS 300
CANON EOS 300V CANON EOS 50E
CANON EOS 50 CANON EOS 33
CANON EOS 30 CANON EOS 100D
CANON EOS 550D CANON EOS 600D
CANON EOS 700D CANON EOS 750D
CANON EOS 760D CANON EOS 60D
CANON EOS 70D
Pentax K110D/K100D/Gx-1L/Cs205 Remote Switch Shutter
Pentax *ist D/DS/DS2/DL/DL2/K10 Remote Switch Shutter
Hasselblad H/H1/H2/H2D/H1D Remote Switch Shutter Cord 
Contax 645/Nl/Nx/N/Digital/LA-50 Remote Switch Shutter
Samsung GX-20/GX-10 Remote Switch Shutter
Instagram : @useddslr
Share
View full details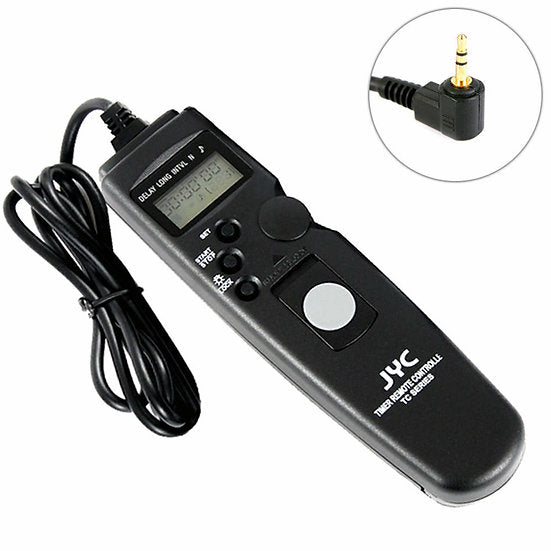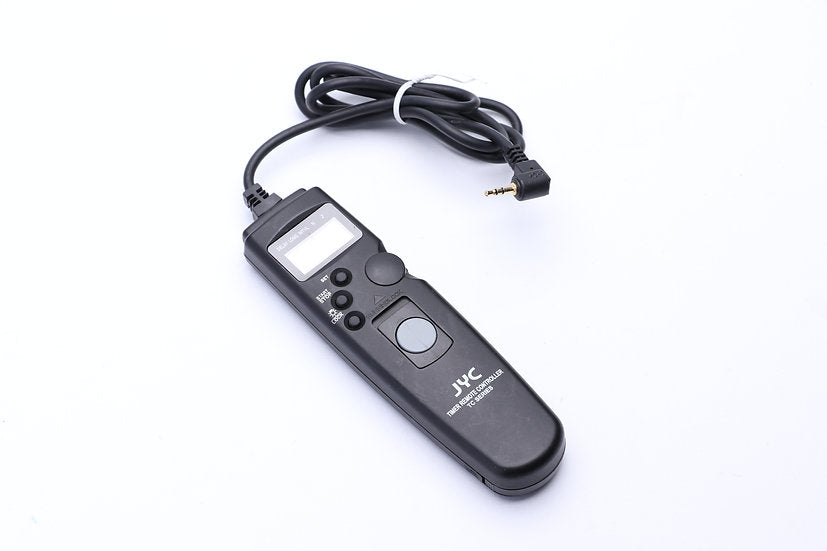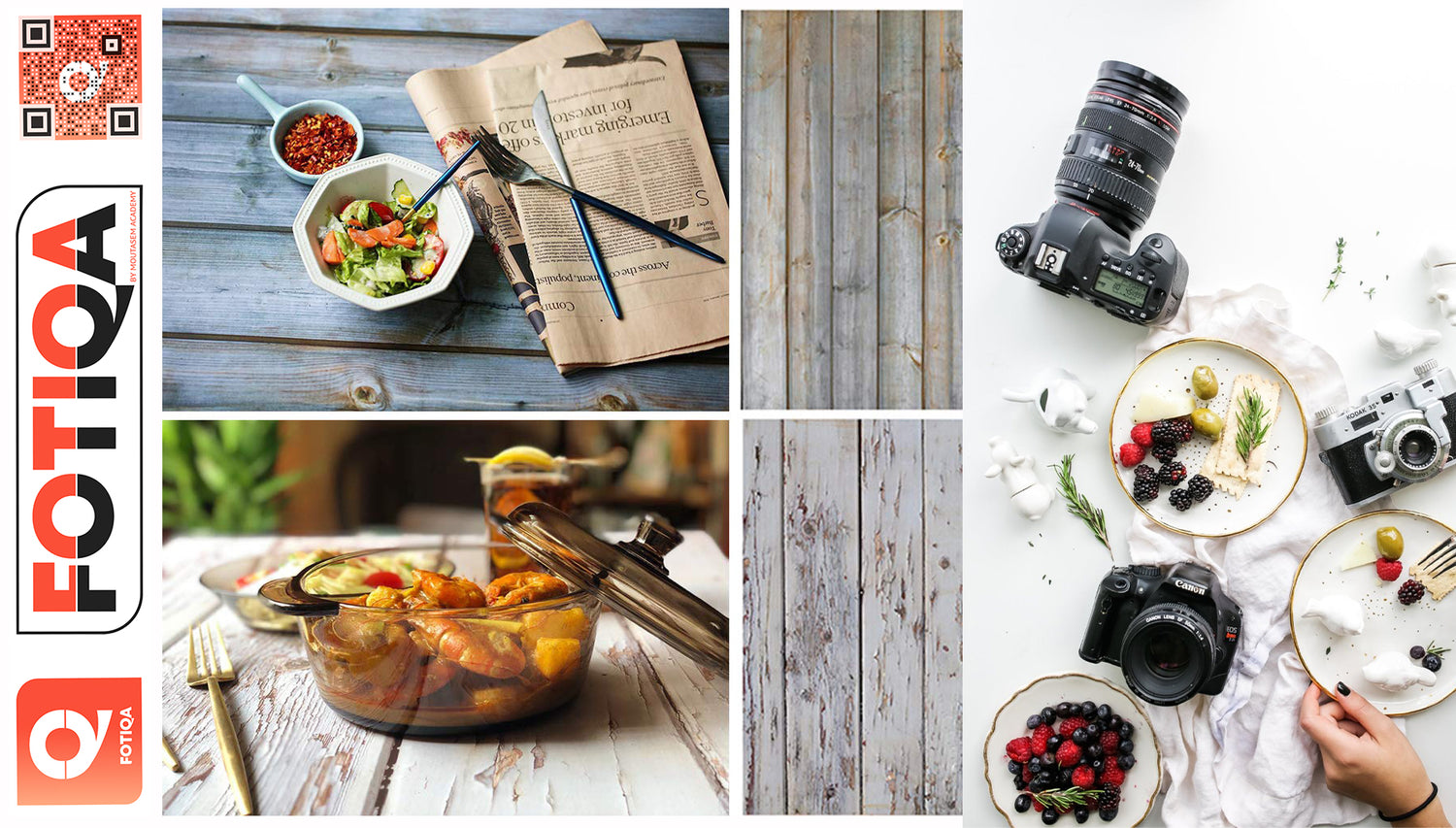 Need Food Backdrop ?
FOTIQA 3D BACKGROUND
Waterproof INS Double sided background paper with PVC coating 2 in 1 for food photography backdrop Buy Now

Shipping

Our shipping is available to all countries of the world

Is there a warranty?

We do not provide any guarantees on all used products, but we do a thorough examination of the products and that they are intact without any defects, and a video can be sent to the buyer about the product to ensure that it is working properly