Regular price
Dhs. 260.00 AED
Regular price
Sale price
Dhs. 260.00 AED
Unit price
per
Sale
Sold out
7706 - Light Grey Basic Concrete Textured Photography Foldable Background
1. Size: 60x60cm/2 pieces.
2. Material: It is cardboard with a stiff material, not easy to wrinkle, clear pattern and it has no color difference, and it's textured.
3. Purpose: Design for Desktop Photography or videography, such as commercial advertisements, restaurants, food shops, books, magazines, daily shooting and recording.
4. Features: Lightweight and Anti-dirty.
It is fully waterproof and can be washed. 100% real looking background in the camera or phone.
 60x60cm الحجم - سنتيمتر .
الخامة: كرتون من مادة صلبة ، لا يجعد بسهولة/ ذو تفاصيل واضحة ولا يوجد به فروق لونية ولسطحه ملمس حقيقي.
الشكل: تصميم للتصوير المكتبي أو التصوير بالفيديو ، مثل الإعلانات التجارية والمطاعم ومحلات المواد الغذائية والكتب والمجلات والتصوير والتسجيل اليومي. .
الميزات: خفيف الوزن ومضاد للاوساخ ومضاد كلياً للماء ويمكن غسله. وسطحها مقاوم للماء. لكن يعطي نتيجة شكل حقيقي 100٪ في صور الكاميرا أو الهاتف.
Share
View full details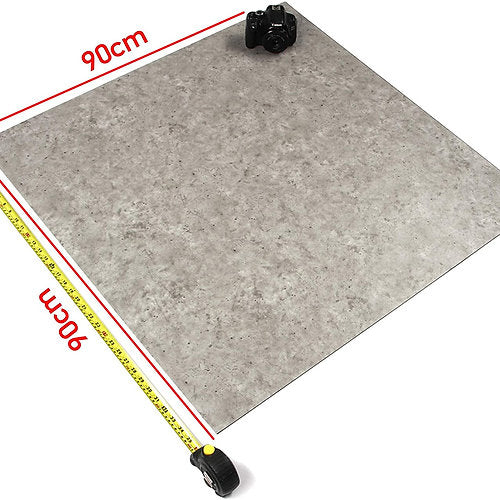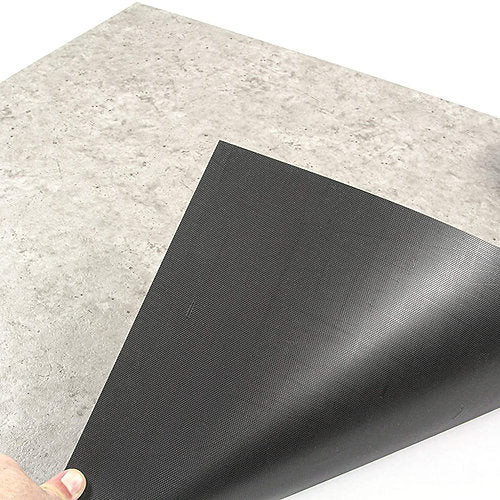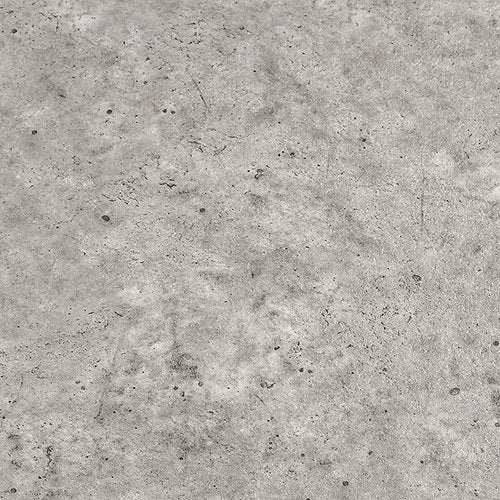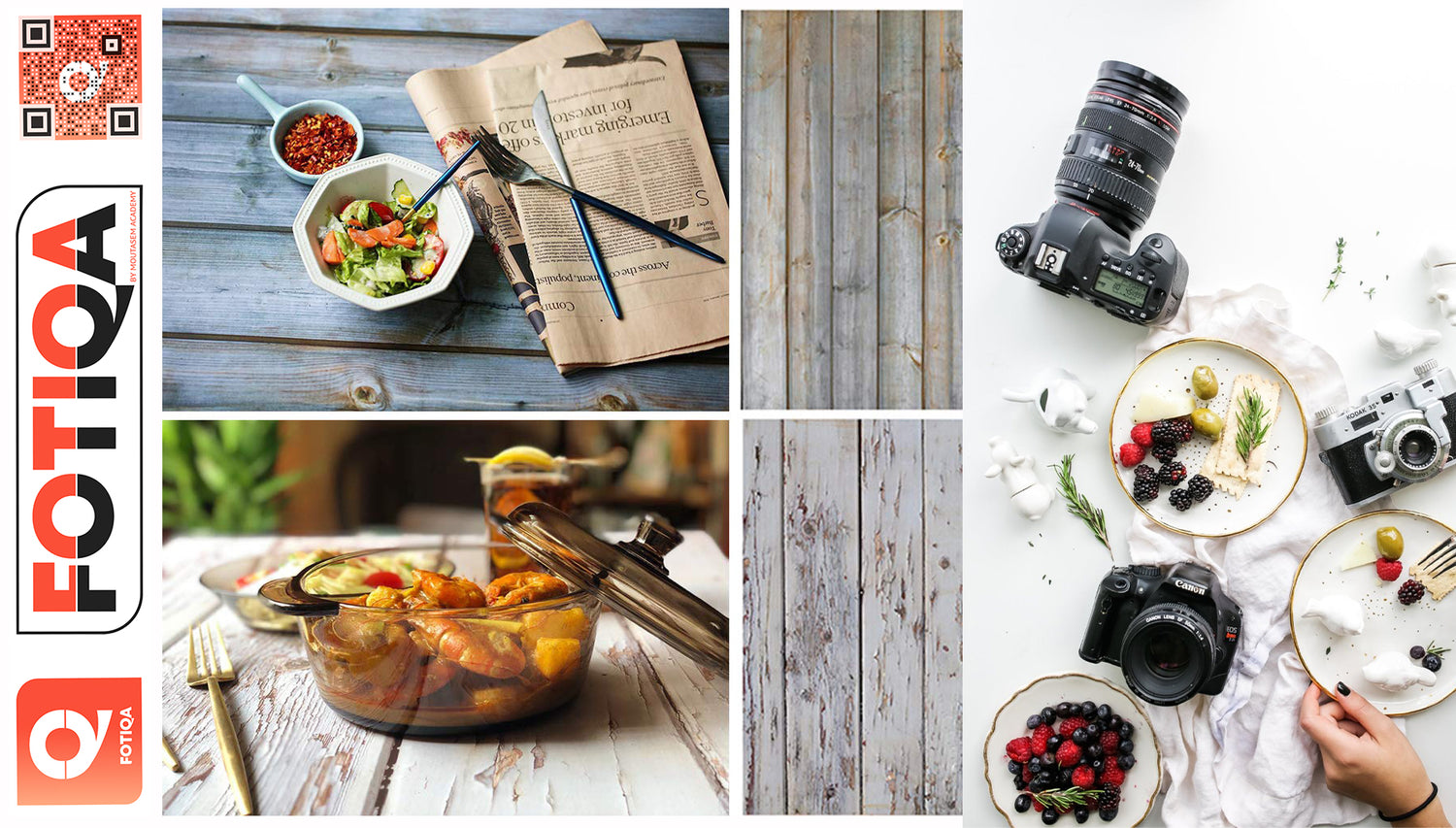 Need Food Backdrop ?
FOTIQA 3D BACKGROUND
Waterproof INS Double sided background paper with PVC coating 2 in 1 for food photography backdrop Buy Now

Shipping

Our shipping is available to all countries of the world

Is there a warranty?

We do not provide any guarantees on all used products, but we do a thorough examination of the products and that they are intact without any defects, and a video can be sent to the buyer about the product to ensure that it is working properly