Regular price
Dhs. 155.00 AED
Regular price
Sale price
Dhs. 155.00 AED
Unit price
per
Sale
Sold out
FOTIQA 3D Double Sided Photography Background " Blue and Black Marbles" Waterproof Paper Tabletop Backdrop for Food and Product Photography 60X90cm #8828
1. Size: 60x90cm 2 sides .
2. Material: It is cardboard with a stiff material, not easy to wrinkle, clear pattern and it has no color difference.
3. Shipping: It will be rolled up and shipped in order to avoid the creases. Package with hard tube to protect from being damaged during transport.
4. Occassion: Design for Desktop Photography or videography, such as commercial advertisements, restaurants, food shops, books, magazines, daily shooting and recording.
5. Features: Both sides are different patterns. One background meets your two needs! Lightweight and Anti-dirty.
It is covered with plastic film, and the surface is waterproof. But the edge is not waterproof. So it can be wiped but not washed. 3d Printing results in a 100% real looking background in the camera or phone.
 60x90cm  الحجم - سنتيمتر 2 .
الخامة: كرتون من مادة صلبة ، لا يجعد بسهولة/ ذو تفاصيل واضحة ولا يوجد به فروق لونية.
الشحن: سيتم لفه ووضعه داخل أنبوب صلب للحماية من التلف أثناء النقل. الشكل: تصميم للتصوير المكتبي أو التصوير بالفيديو ، مثل الإعلانات التجارية والمطاعم ومحلات المواد الغذائية والكتب والمجلات والتصوير والتسجيل اليومي. .
الميزات: كلا الجانبين أشكال مختلفة. خلفية واحدة تلبي احتياجاتك! خفيف الوزن ومضاد للاوساخ. وهي مغطاة بطبقة بلاستيكية، وسطحها مقاوم للماء. لكن الحافة ليست مقاومة للماء. لذلك يمكن مسحه ولكن لا يتم غسله. طباعة ثلاثية الأبعاد تعطي نتيجة شكل حقيقي 100٪ في صور الكاميرا أو الهاتف
Share
View full details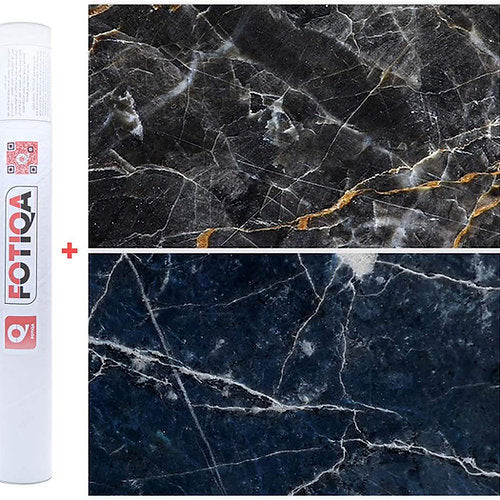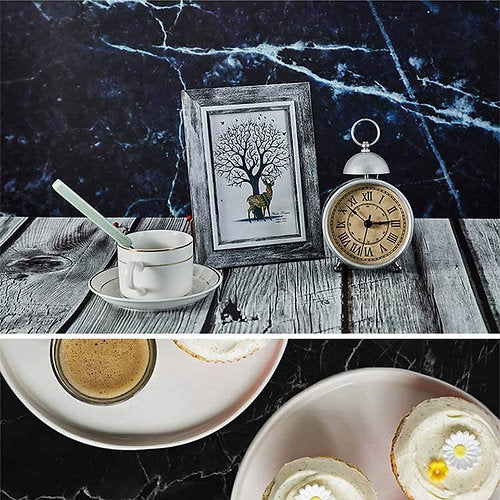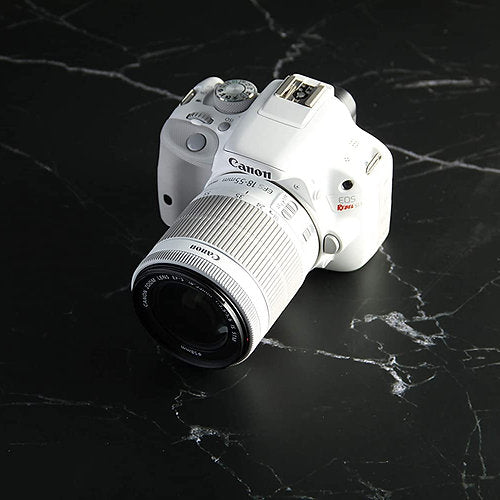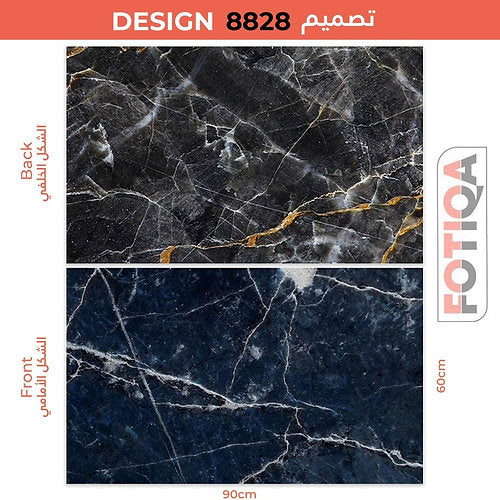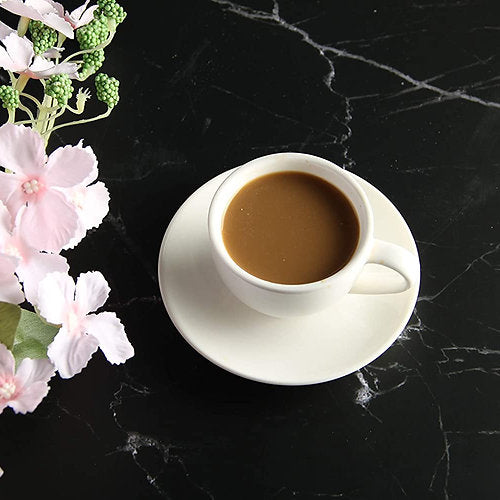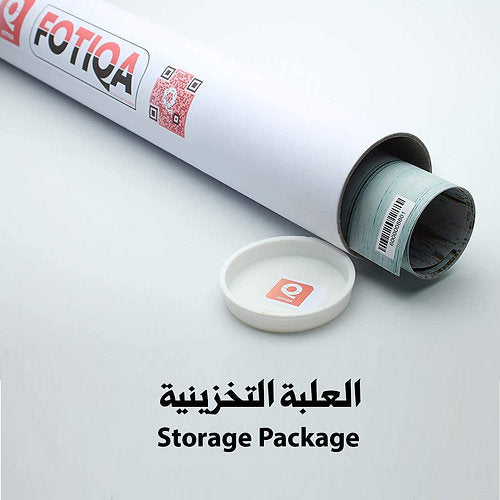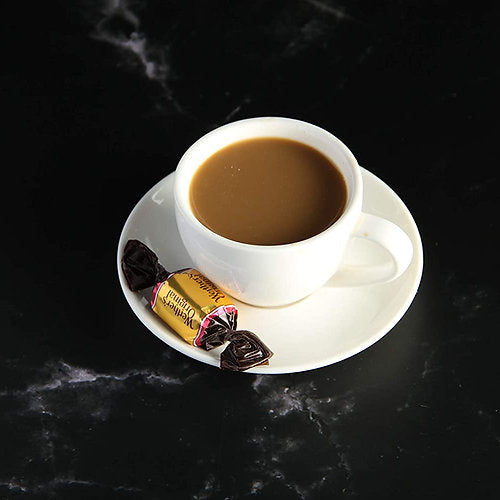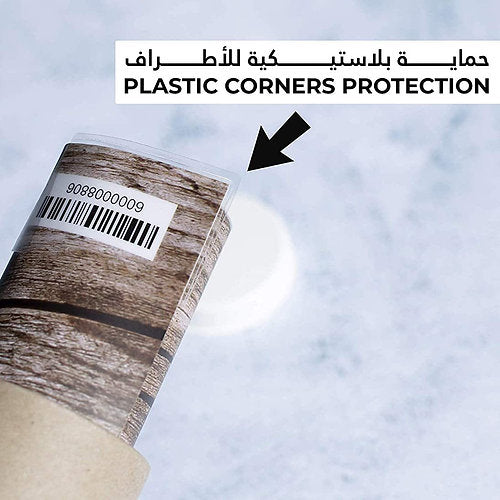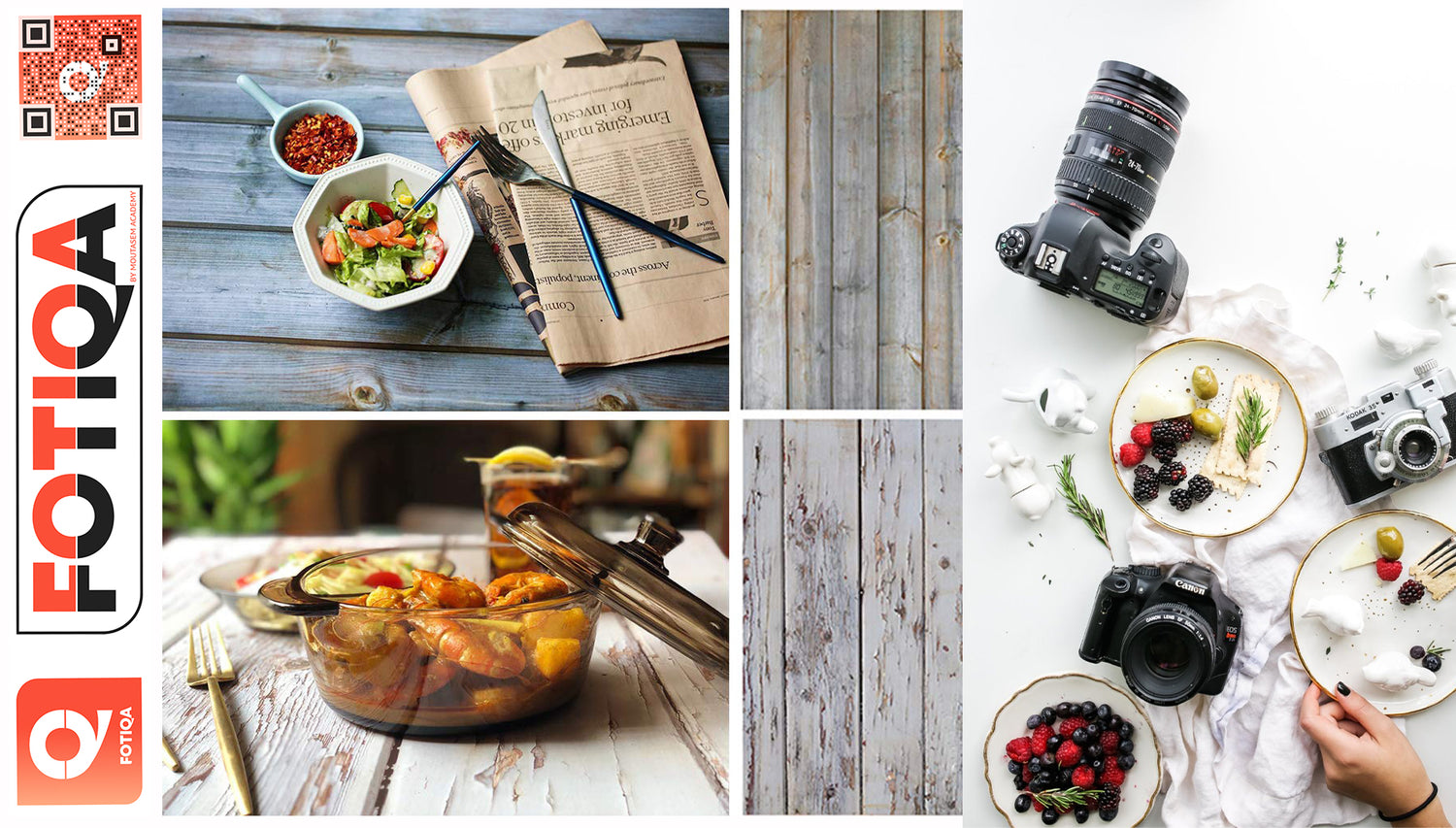 Need Food Backdrop ?
FOTIQA 3D BACKGROUND
Waterproof INS Double sided background paper with PVC coating 2 in 1 for food photography backdrop Buy Now

Shipping

Our shipping is available to all countries of the world

Is there a warranty?

We do not provide any guarantees on all used products, but we do a thorough examination of the products and that they are intact without any defects, and a video can be sent to the buyer about the product to ensure that it is working properly